RESTORATION
Vintage & Contemporary
ABC Watchwerks is truly in a league of their own when it comes to high grade watch restoration. Offering a vast array of vintage and modern case restoration services, custom finishes and special modifications. You wouldn't trust the corner mechanic with your 1955 Porsche Spyder would you? Well, the same goes for high grade vintage watch restoration. ABC is one of the few trusted companies that collectors and dealers turn to first to preserve and enhance the value of their most prized examples.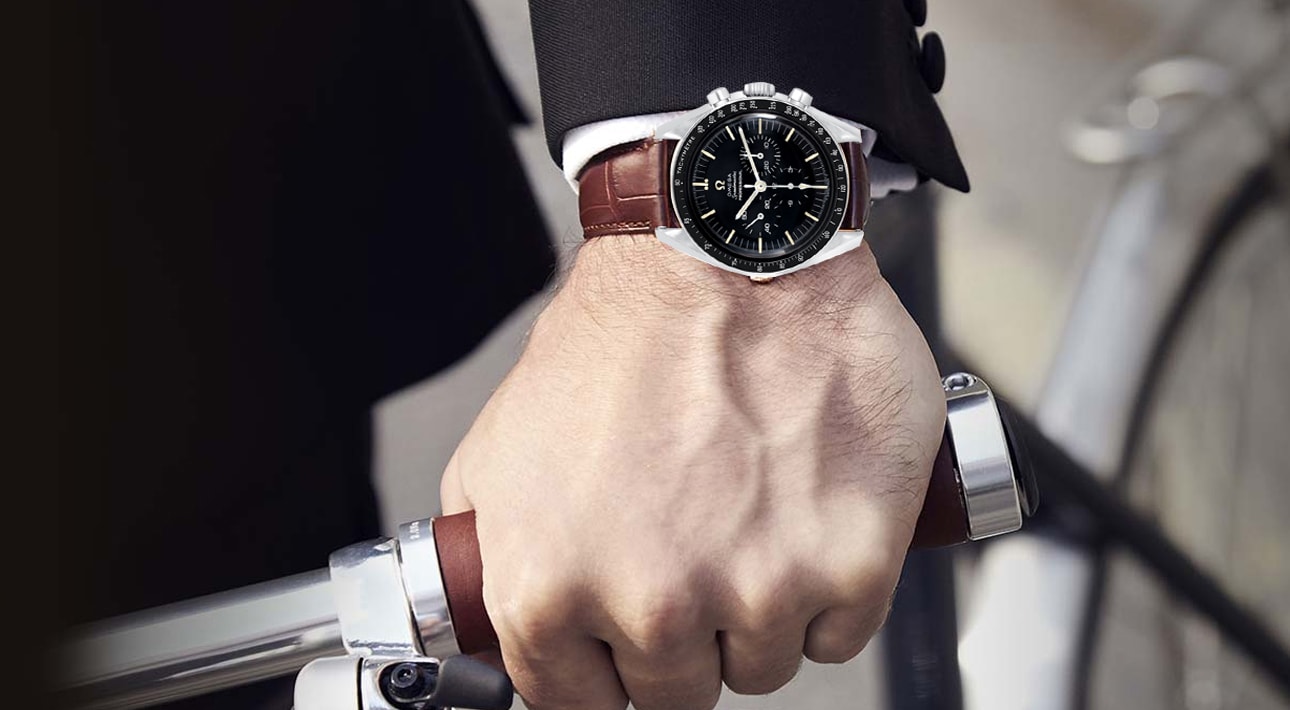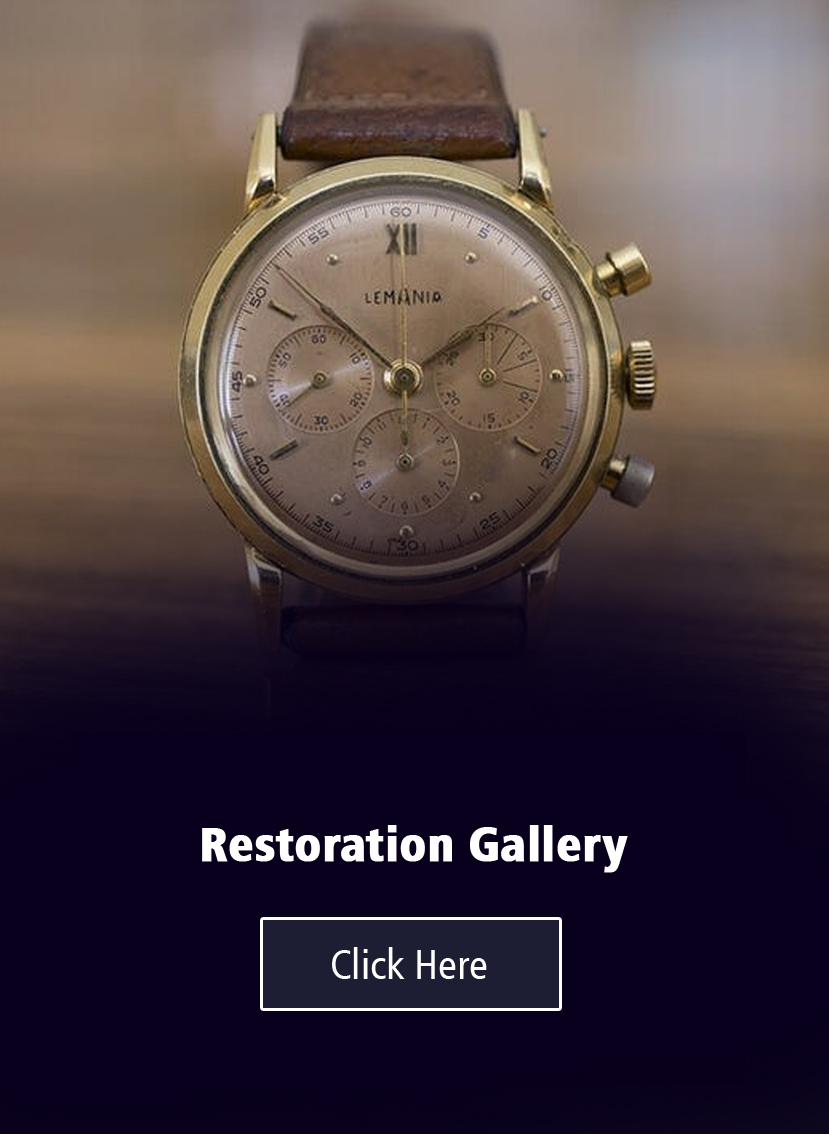 See below list of vintage and modern restoration services available.
Complete Movement Services Include but are not limited to the following:
Case and bracelet refinishing
Restore factory finishing on incorrectly polished cases
Lapping, machining and surface grinding (to straighten out distorted spring bar holes)
Micro-laser welding to remove dings and spot damage while maintaining the geometry and lines of your valued vintage wristwatch case (we cannot thicken ultra-thin over polished lugs)
Custom finishes:
Assorted grades of media, bead, and aluminum oxide blasting
Engine turning, satin finishing, and mirror polishing
Lead times for vintage restoration will vary based on the work queue at the time your watch is received. On average, you should expect at least 2-4 weeks from receipt to completion. For more specific times, please call us to check the current queue.