Why Sell Your Watch At ABC Watchwerks?
Our credibility in the luxury watch segment makes the process of selling your watch as easy and reliable as possible. Our systematic processes and specialised team ensure privacy, authentication and genuine pricing for the seller. When a luxury watch is sold to ABC Watchwerks, we help make the process as turnkey as possible.
PRIVACY
You can rest assured that your personal information and sale details will remain secure and private with us.
GENUINE PRICE
Our thorough and systematic processes, including the authentication and service of pre-owned watches, ensure that you get the most genuine price for your watch.
EASY PAYMENT
Once the watch passes our authentication and inspection processes, and a final offer price is agreed upon, the transfer of payment to the seller is a smooth and hassle-free procedure.
4 SIMPLE STEPS TO SELL YOUR WATCH
ABC Watchwerks, the largest and most trusted luxury watch retailer, brings to you 100% authentic pre-owned luxury watches. You can buy a pre-owned watch or sell your old watch to us and trade up to a newer model.
1. Upload Watch Information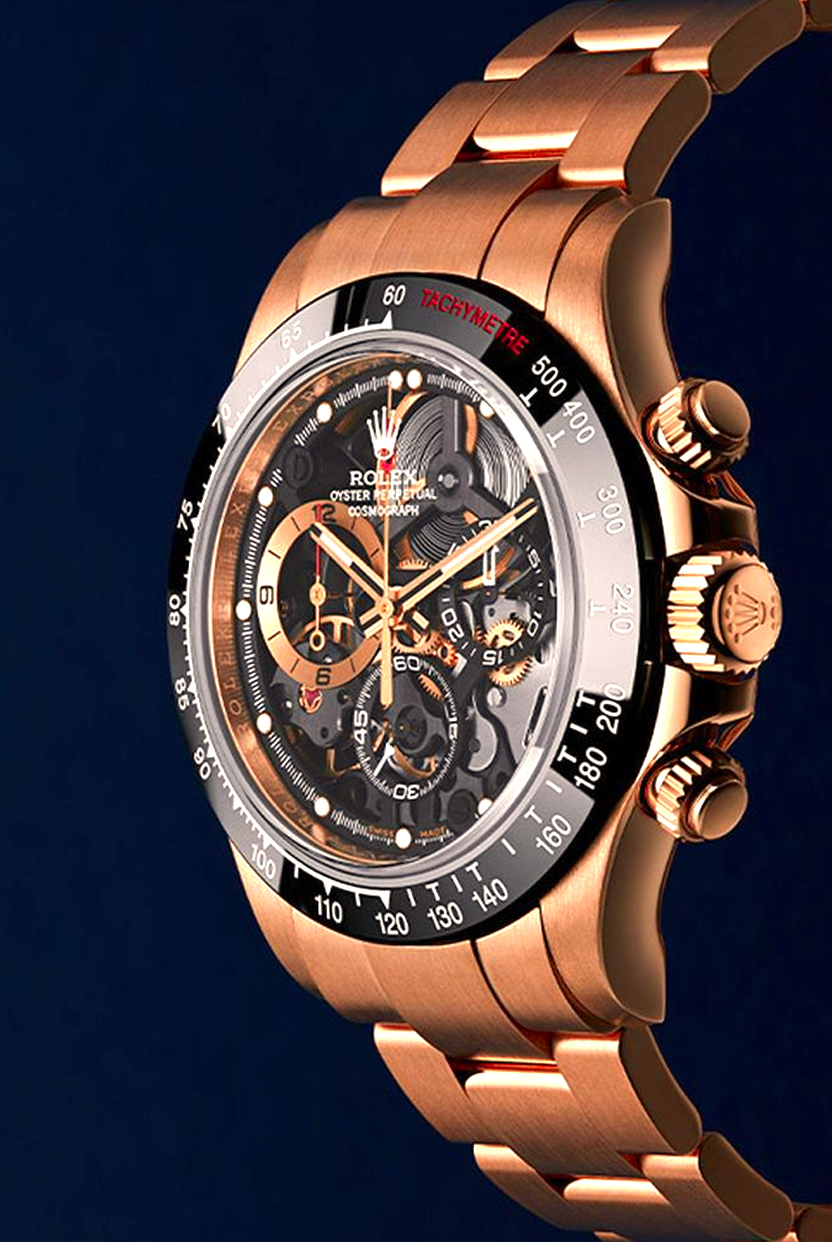 ABC WATCHWERKS ASSURES ITS CUSTOMERS THE RIGHT EVALUATION & TRANSPARENT PROCESS
FILL THIS FORM TO SELL,
EVALUATE OR PART-EXCHANGE YOUR WATCH